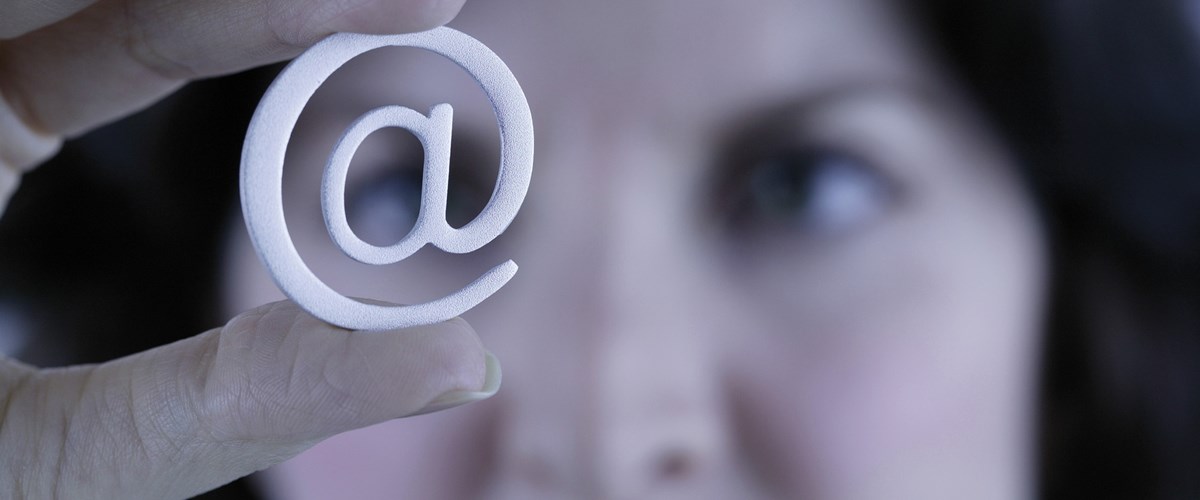 The Umbraco tags property are usefully on blogs, news ect.
The tag property renders a text-box where you can add tags to the page, and reuse thees groups on other pages. There are a lot of different methods on how to use the it.
---
The tag property is a normal datatype you can add to a page, the same way every other property is added

The editor generated in the backend is a text field where you can add the name os the tags to use. If it is created it will get shown as a suggestion four you to use

There are two types:
---
Tag group
When you add a new tag you automatically create a tag group.
So if you add a new word, the next time you wants to use it it will be shown as a suggestion..
Here there a created a tag-group named Umbraco

---
Tags
When a tag group is created you can reuse this tag by start typing and the different tag-groups appear.
Here the page are member of to tag-groups "Umbraco" and "Umbraco tags"
---

There are tags for Media, Member and Content
Content
@Umbraco.TagQuery.GetAllContentTags()
@Umbraco.TagQuery.GetContentByTag("Your content tag")
@Umbraco.TagQuery.GetContentByTagGroup("Your content tag group")
@Umbraco.TagQuery.GetTagsForEntity(Model.Content.Id)

Member
@Umbraco.TagQuery.GetAllMemberTags()
@Umbraco.TagQuery.GetAllTags()

Media
@Umbraco.TagQuery.GetAllMediaTags()
@Umbraco.TagQuery.GetMediaByTag("Your media tag")
@Umbraco.TagQuery.GetMediaByTagGroup("Your media tag group")

Show the value
@foreach (var tagsContentTag in Umbraco.TagQuery.GetAllContentTags()){
@tag.Text
@tag.Group
@tag.Id
@tag.NodeCount
}

---
---
De seneste projekter
Her er et udvalg af de seneste Umbraco projekter jeg har arbejdet med. Du er altid velkommen til at kontakte mig og jeg vil kontakte dig hurtigst muligt